Welcome! Im glad you're here!
You have made the first step toward enacting change in your life. This is a big deal! And I am honored that I get to be a part of it. It is my mission to give others a safe space where they can do daring and difficult work. All body sizes, genders, races, and sexual orientations are welcome here.
Get to know a little about me and see if we would be a good fit. I can't wait for us to work together!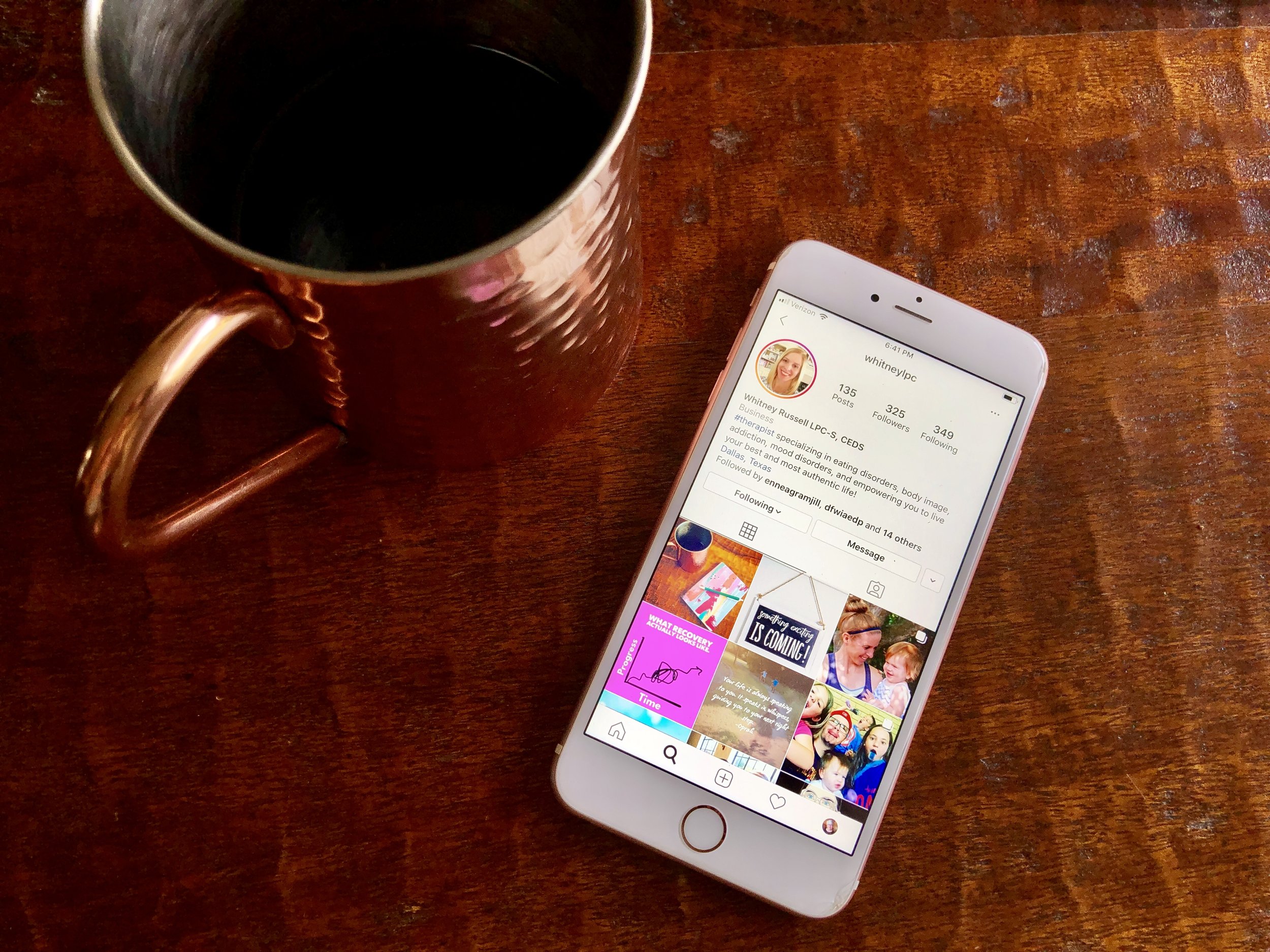 Who doesn't want to get inspirational quotes, words of wisdom, and the occasional baby picture? Follow me on Instagram at @whitneylpc.